Funding Gala with First Finance

7 June 2016, 7.30pm
Mairie du Ve Arrondissement (Town Hall in the 5th arrondissement)
— Prior booking is necessary —



MULTIMEDIA DOCUMENTS
2016 FUNDING GALA


DOCUMENTS & LINKS
2016 FUNDING GALA
Documents:

Villa of Composers / fundraising PDF (FR - 32MB) [Link]
Links:

French Ministry of Culture (FR) / Ministerial policy/Fundraising/ Villa of Composers
Funding Gala with First Finance (web page FR translation) [Link]

CONTACT
2016 FUNDING GALA
Isabelle Buraud / First finance, tel : +33 (0)1 44 53 75 83
Email: [e-mail]


The Villa is in need of financial assets to support its artistic and human heritage and enable it to grow and thrive in its core mission areas. In this regard, the Villa has an endowment fund – a legal and financial instrument that enables it to maintain and make use of donations from sponsors and philanthropists. Our donors bring us the nutrients that help the tree to grow. Two major categories of donors support the Villa: corporate and private donors.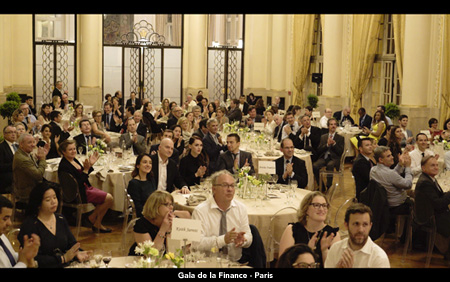 Corporate sponsorship can enhance a company's image and is implemented in conjunction with the Villa.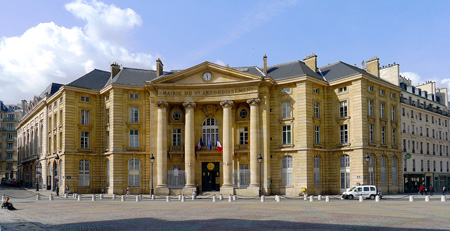 On 7 June 2016, the date of its 20th anniversary, FIRST FINANCE is holding the first edition of an outstanding event in a prestigious setting for the entire financial community and students of economic Grandes Ecoles.


FIRST FINANCE aims to bridge the gap between the students of Grandes Ecoles and finance institutions such as banks and major companies. This gala evening will also offer the chance to support the work of the Villa of Composers, an endowment fund, whose purpose is to propagate and ensure the physical and digital conservation of written musical works.