Management


FUND DIRECTOR
THE VILLA OF COMPOSERS
Christophe Guyard co-founded the Villa of Composers with Marc Lys and is a board member and the Fund Director.


The Director is the link between all the various other members and implements the decisions of the Board of Directors and the rules of procedure.


The management is supported by branches in the countries where the Villa operates and by the Fund Advisors.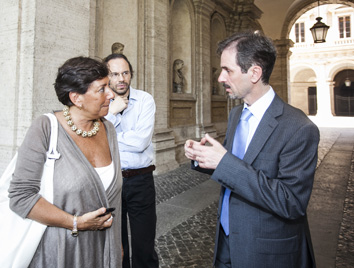 Christophe Guyard, Fund director



Related items:
Organisation subpages:
Board of Directors
Honorary members
Management
Alternative versions:
-EN
-FR